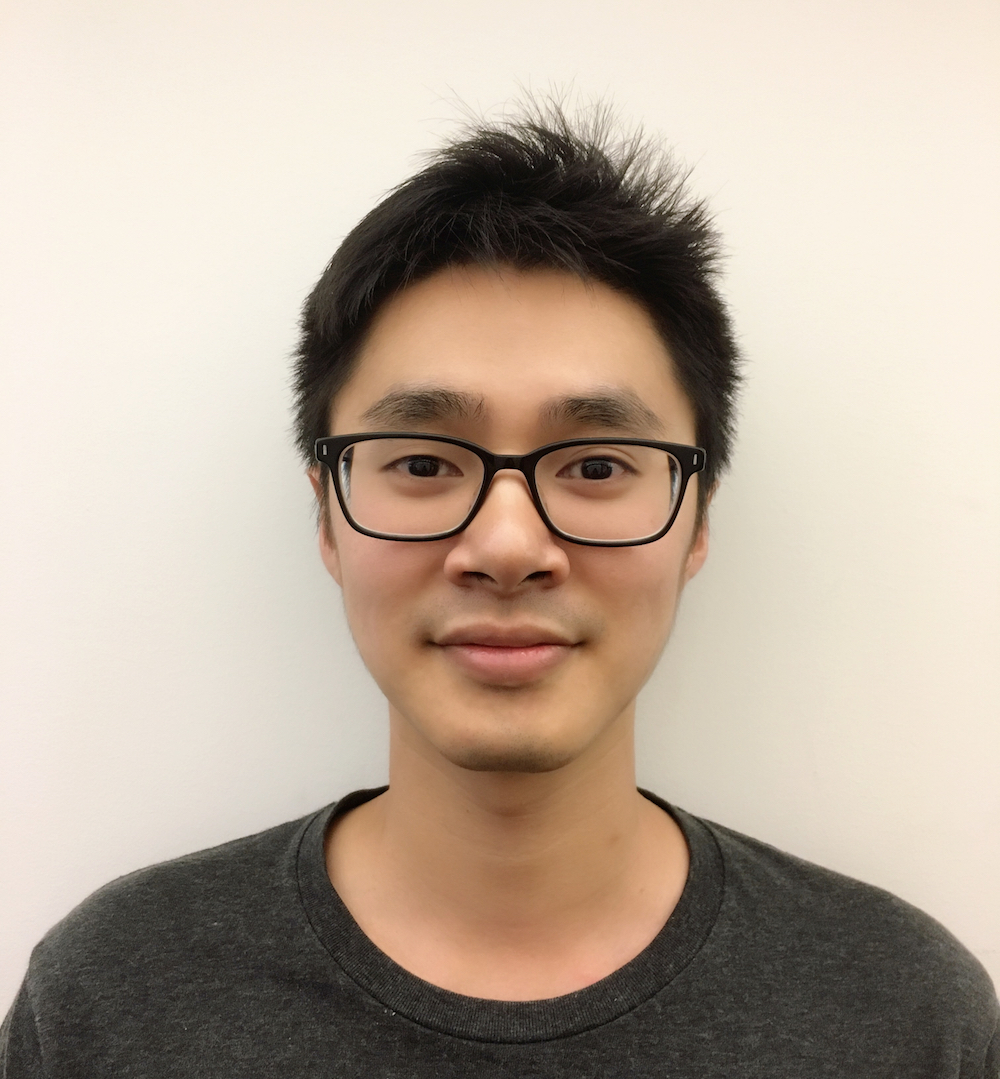 I am looking for a tenure-track faculty or postdoc position in the United States or Canada, starting from Fall 2020 or Spring 2021 (CV, Statement of Research, Teaching, and Diversity).
Biography
---
I am a computer scientist with an architectural design background. I design, implement, deploy, and evaluate interactive Artificial Intelligence systems that support community empowerment, especially for sustainability issues. Traditionally, scientists lead research to engage citizens in tackling sustainability issues on a large scale. I have proposed an alternative, Community Citizen Science (CCS), to extend this science-oriented method to a hyper-local scale. CCS aims to empower communities and scientists to produce scientific knowledge, represent their voices, address local concerns, and shape more equitable power relationships. In this way, CCS advances the current science-oriented method by emphasizing continued community engagement after technology interventions. In my research, I apply crowdsourcing and data visualization to engage communities in providing and exploring data. Also, I utilize machine learning, computer vision, and data science to assist communities in extracting and explaining patterns in multiple types of large-scale data.
Currently, I am a Project Scientist in the CREATE Lab at Carnegie Mellon University. I received my Ph.D. degree in Robotics in 2018 from the Robotics Institute at Carnegie Mellon University (CMU). Previously, I received my Master's degree in tangible interaction design in 2012 from the School of Architecture at CMU, where I studied and built prototypes of interactive robots and wearable devices. Before CMU, I earned my dual Bachelor's degree in both architecture and computer science in 2010 at National Cheng Kung University, Taiwan.
Awards and Honors
---
Outstanding Student Academic Achievement. 2005, 2006, 2007. Department of Architecture, National Cheng Kung University, Taiwan.

Third Prize, National Country House Design Competition. 2008. Ministry of the Interior, Taiwan.

Best New Artist. 2009. The National Golden Award for Architecture, Taiwan.

Webby People's Voice Award, Best Use of Video or Moving Image. 2014. International Academy of Digital Arts and Sciences, USA.

Best Paper Honorable Mention Award (Top 5%). 2017. ACM CHI Conference on Human Factors in Computing Systems, USA.

Best Paper Honorable Mention Award (Top 2.5%, 7 out of 282 submissions). 2019. ACM IUI Conference on Intelligent User Interfaces, USA.
Referred Journal and Magazine Papers
---
Yen-Chia Hsu and Illah Nourbakhsh. 2020. When Human-Computer Interaction Meets Community Citizen Science. Communications of the ACM.
Webpage | PDF | Source | Preprint

Yen-Chia Hsu, Jennifer Cross, Paul Dille, Michael Tasota, Beatrice Dias, Randy Sargent, Ting-Hao (Kenneth) Huang, and Illah Nourbakhsh. 2019. Smell Pittsburgh: Engaging Community Citizen Science for Air Quality. arXiv preprint arXiv:1912.11936. (Article accepted by ACM Transactions on Interactive Intelligent Systems)
PDF | Preprint
Referred Conference Papers
---
Referred Posters and Works-in-Progress
---
Yen-Chia Hsu, Paul Dille, Randy Sargent, Christopher Bartley, and Illah Nourbakhsh. 2015. A Web-based Large-scale Timelapse Editor for Creating and Sharing Guided Video Tours and Interactive Slideshows. IEEE Information Visualization Posters, 2015.
PDF | Source | Blog

Yen-Chia Hsu, Jennifer Cross, Paul Dille, Illah Nourbakhsh, Leann Leiter, and Ryan Grode. 2018. Visualization Tool for Environmental Sensing and Public Health Data. In Proceedings of the 2018 ACM Conference Companion Publication on Designing Interactive Systems (DIS 2018 Companion). ACM.
PDF | Source | Preprint | Blog | Appendix | Website
Other Publications
---
Featured Media and Book Coverage
---
TIME. Jeffrey Kluger. 2013. Timelapse: Landsat Satellite Images of Climate Change.

Pittsburgh Post-Gazette. Ashley Murray. 2017. Carnegie Mellon Scientists Use App to Track Foul Odors in Pittsburgh.

PC Magazine. Michelle Donahue. 2018. Citizen Science: Do Try This at Home.
Other Media and Book Coverage
---
Released Open Source Tools
---
Community-Powered Industrial Smoke Labeling System [T12, T13], 2018 - 2019
I am developing a system that invites citizens to label videos with industrial smoke emissions. As we gather more labels, they will be used to train a deep neural network for smoke detection, and we will design visualization for industrial pollution events. (website link)
A Tool for Creating Interactive Stories on the EarthTime Timelapse [T10], 2018
I worked in a team to develop a web-based tool that enables users to create, edit, and share stories about nature changes and human impact on EarthTime, visualizing the transformation of the EarthTime over three decades with images and datasets. (website link)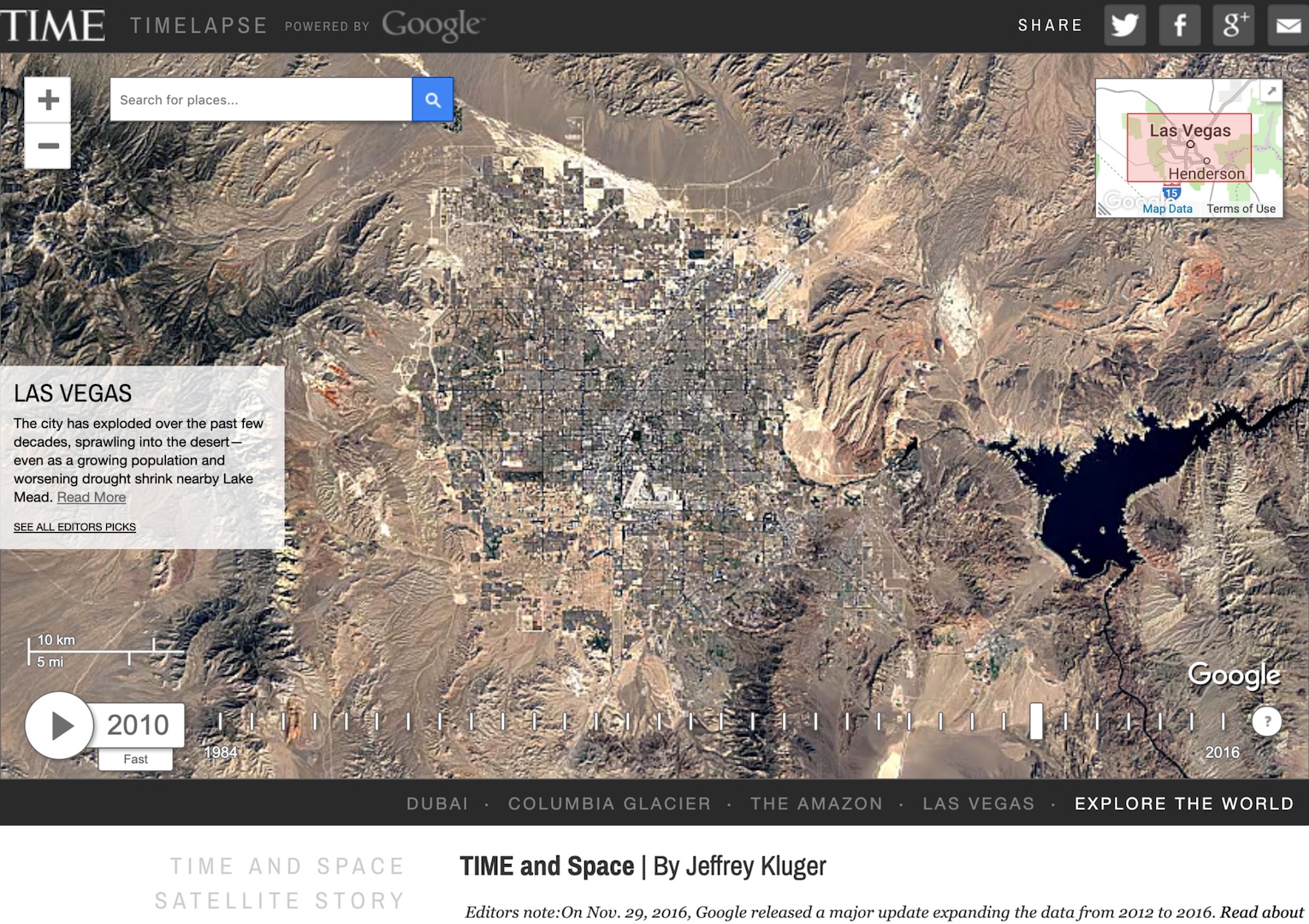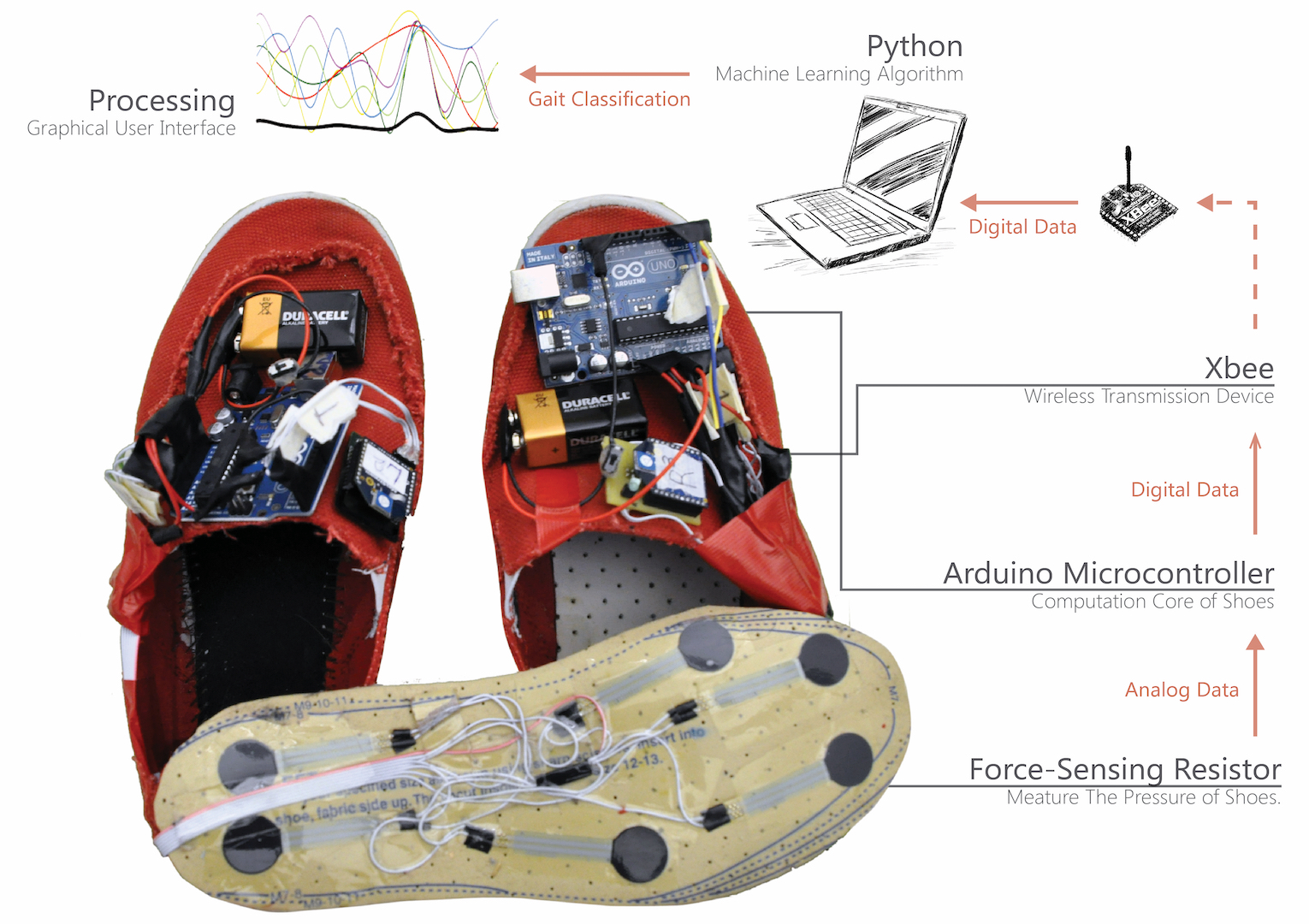 Draw-o-lin: A Music Visualizer for Violin, 2011
What does music look like? Draw-o-lin is an interactive mobile robot visualizing music by drawing graphs on a paper according to various sound properties. Violin performers control the robot by playing various pitches, alternating the volume, and changing the tempo.